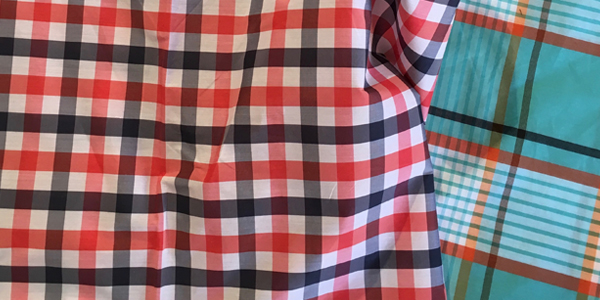 Research and development: from Italy to the world.
Our Research and Development team constantly designs and creates new structures, designs and quality inspired by the latest fashion trends, making use of twenty-year know-how and experience.
The company is present today in all the world markets, collaborates with important agencies of representation and style offices. The state-of-the-art production is made entirely in Italy and followed by highly trained technicians who are attentive to today's market needs.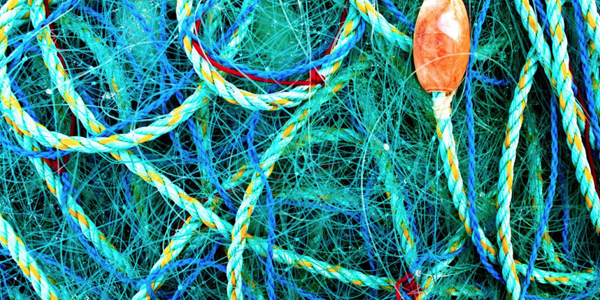 Quality and eco-sustainability come together in a single productive vision.
Texlover is very sensitive to the theme of eco-sustainability, respect for the environment and ecology. We work more and more in synergy with suppliers that have an eco-sustainable identity. From the recycling of plastics collected from the seabed, from the recovery of plastic bottles, from the regeneration of production waste, our suppliers produce eco-sustainable fibers, filaments and yarns.
TENCEL – CUPRO – ECONYL – Newlife – BCI cotton
– We maintain a healthy and safe work environment
– We use products with low environmental impact in finishing and dyeing (DETOX)
– We are looking for integrations between materials, using eco-friendly natural and mixed fibers
– We reduce waste production to a minimum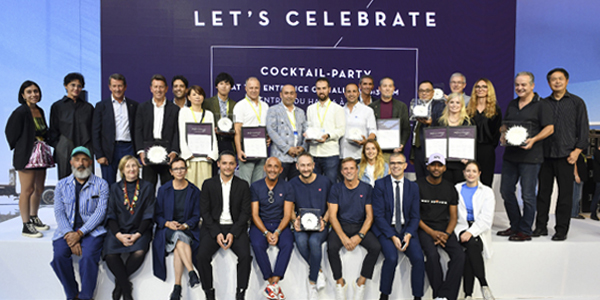 TEXLOVER is an established company in the
production of clothing fabrics
sophisticated casual-sportswear, made in Italy and of high quality.
We have a long tradition in the production of fabrics for sophisticated casual wear clothing, used in the creation of a contemporary product for women, men and children of the highest quality. Research and innovation are our distinctive brand, together with service and products completely Made in Italy, unique in their kind.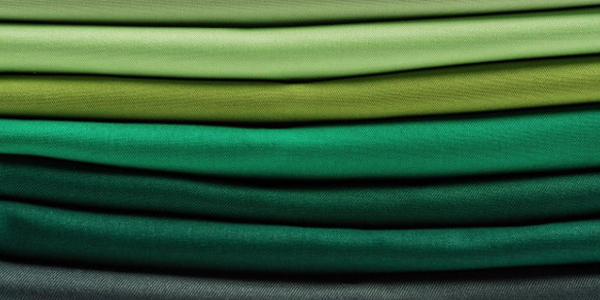 Updated with the latest international market trends.
Texlover is present at the most important trade fairs in Italy and abroad, with innovative and trendy fashion collections. During the Premiere Vision session in Paris in September 2018, Texlover received the most important world recognition: the PV AWARD HANDLE PRIZE 2018, with the following motivation: "for the fabric that combines the most surprising tactile and appearance qualities, the fabric that touches the emotions ".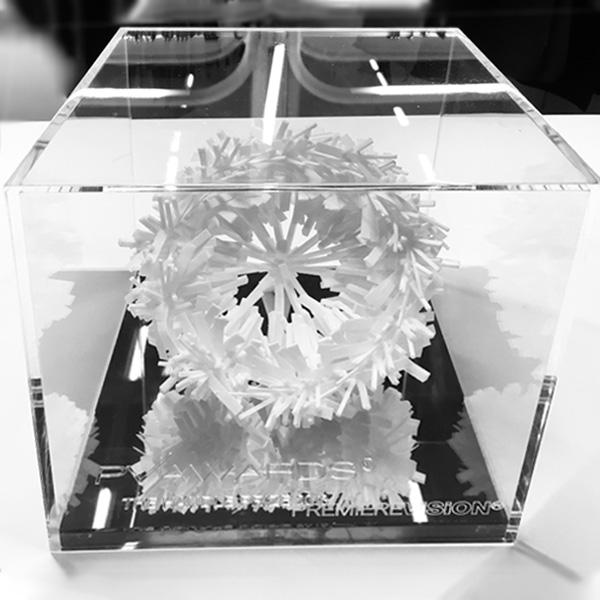 PV AWARD HANDLE PRIZE 2018